Volunteer Form
AMR Knoxville is currently seeking volunteers for an investigational vaccine clinical study for the potential prevention of Pneumonia.
Qualified participants must:
be adults ages 18 to 50 and generally healthy
be able to complete 7 office visits & 12 phone calls during the study
meet other study criteria
At no cost, qualified participants:
will receive all study-related medical exams and lab work
may receive investigational vaccine
Compensation up to $1,525 is available for time and travel. Health insurance is not required.
Call AMR Knoxville at 865-305-DRUG to learn more or visit www.AMRKnoxville.com today
.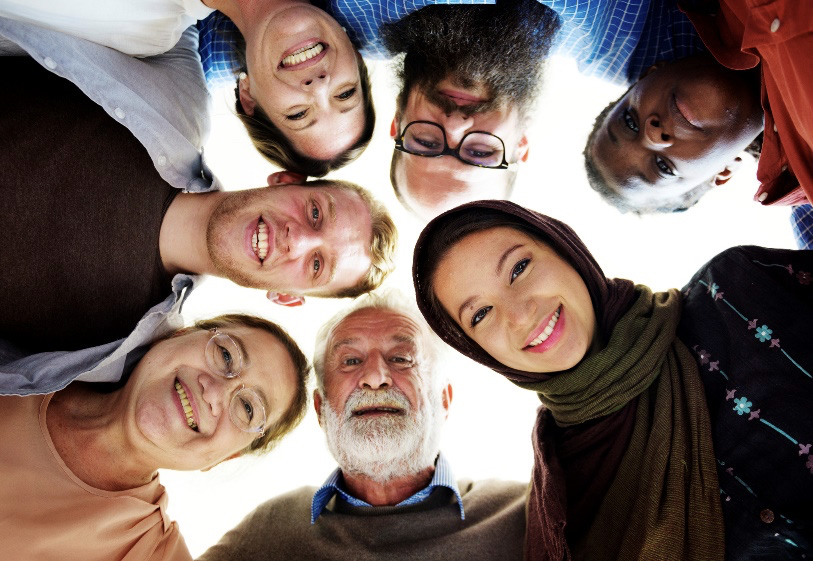 Refer-A-Friend
Earn extra cash* by recommending a friend to us and receive up to $100 for each referral!
Important Instructions
* Some restrictions apply. Not all studies are eligible for the Refer-A-Friend program. Ask an AMR representative for details.